Muong Thanh Ha Long Centre, located in Ha Long Bay, Vietnam, is a five-star luxury resort service center just opened and managed by Vietnam's Muong Thanh Group. YD Illumination provided lighting and technical supports for the entire outdoor landscape lighting scene. The lighting show becomes a new landmark at the international tourist destination of Ha Long Bay!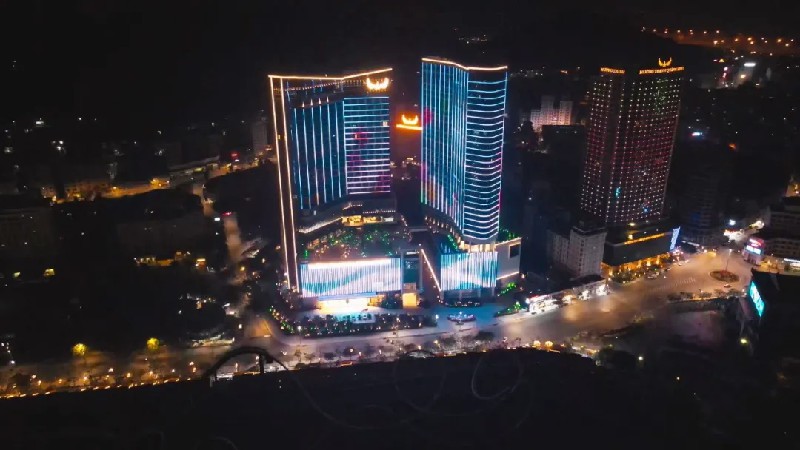 Five-Star Experiences at Prime Location
Muong Thanh Ha Long Centre consists of a 23-story 5-star hotel and a 33-story serviced apartment with a total investment of VND200 billion, located in a prime location with the busiest entertainment area in the tourist center of Ha Long Bay, and it is one of the largest 5-star standard hotels of Muong Thanh Group and the whole Ha Long Bay area.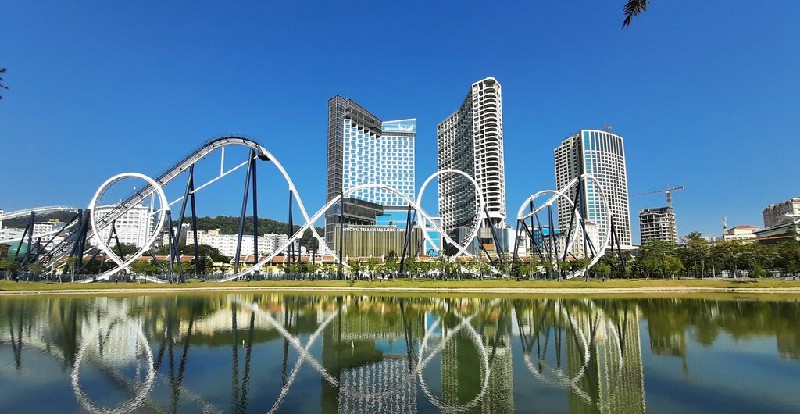 Youthful Elegant Seaside City
The exterior of the hotel building is an open C-shaped plan with a dynamic panoramic view of Ha Long Bay, enjoyed a full experience of the fresh sea breeze and ocean views. The lighting design is youthful and elegant, subtly blending seaside charm and urban sophistication to create a free and relaxing night environment for visitors' luxury holidays.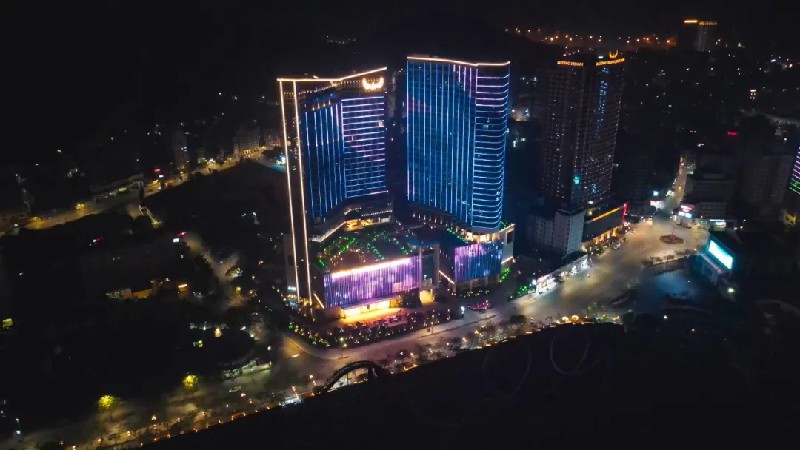 The Protection of IP68, the originality of Lightings
Located in the south of the Tropic of Cancer, Muong Thanh Ha Long Centre has a tropical monsoon climate and faces the Ha Long Bay, which is a climate of high temperature, high humidity and high salinity, and has very high requirements for the protection performance of led lights.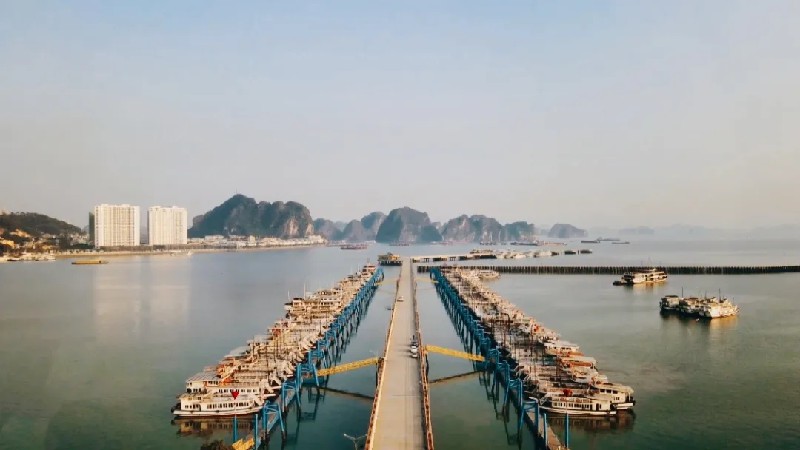 The entire facade lighting is an exclusive exhibition of YD products at 20 degrees North Latitude! The usage of led lights is fully integrated with the building features. The building façade adopts YD's double protection φ30 point light source to create an expressive lighting façade, reflecting the features and rhythm of the buildings; LED linear light drawn the outline of the building, and enhance the texture of the building.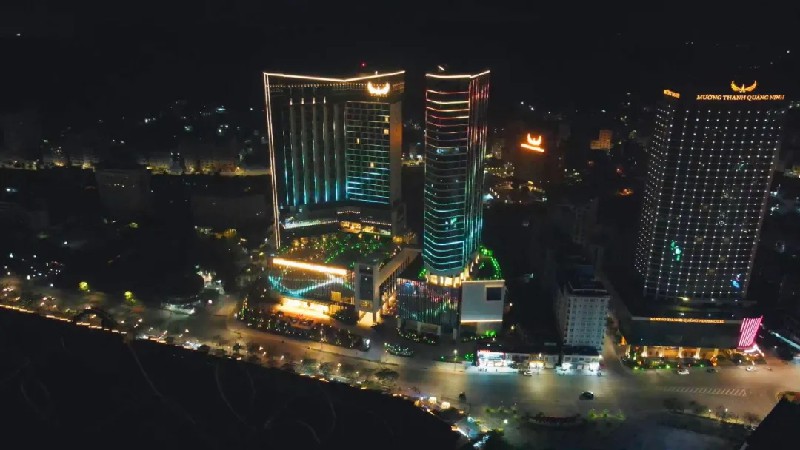 YD floodlights light up the top space of the building, wall lights decorate the façade of the building, enriching the three-dimensional level of the hotel building lighting; the hotel lobby entrance uses YD LED buried floodlights, multiple types of lamps together to create a harmonious light environment, providing visitors with the best visual comfort.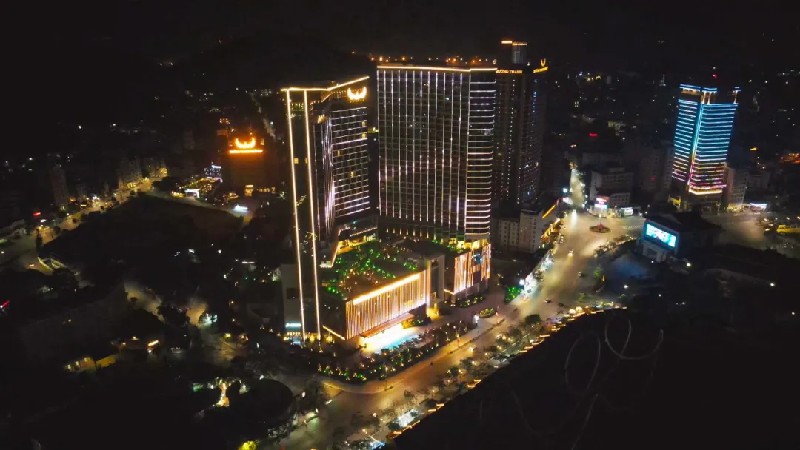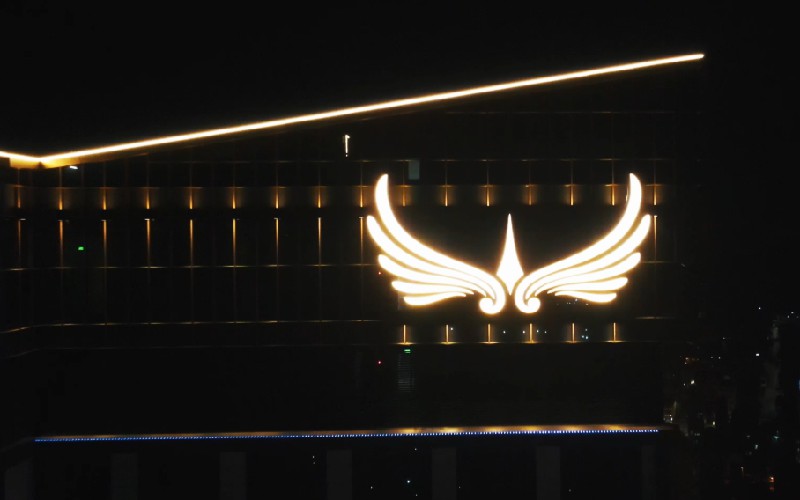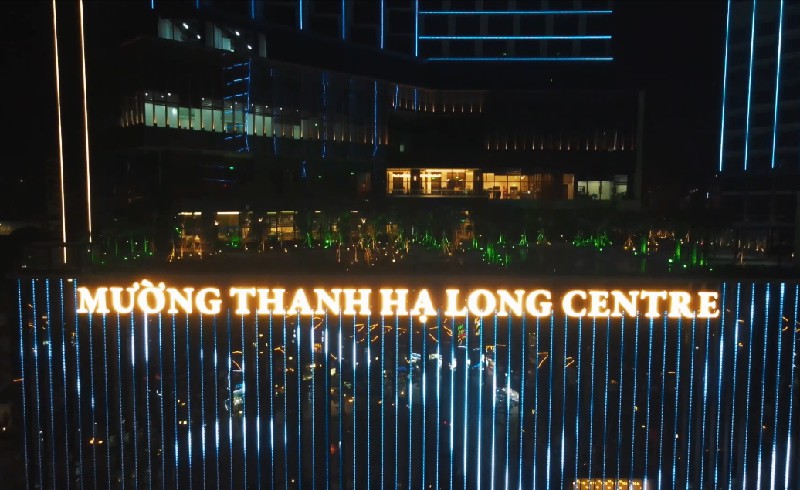 Technical Services and Supports
YD's technical service team overcomes all kinds of difficulties, coordinates the actual situation, and guides customers remotely online for installation and commissioning, and does our best to perfect every step of service.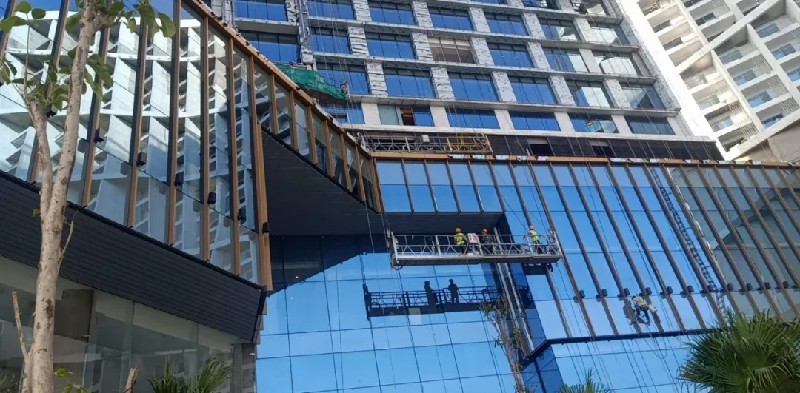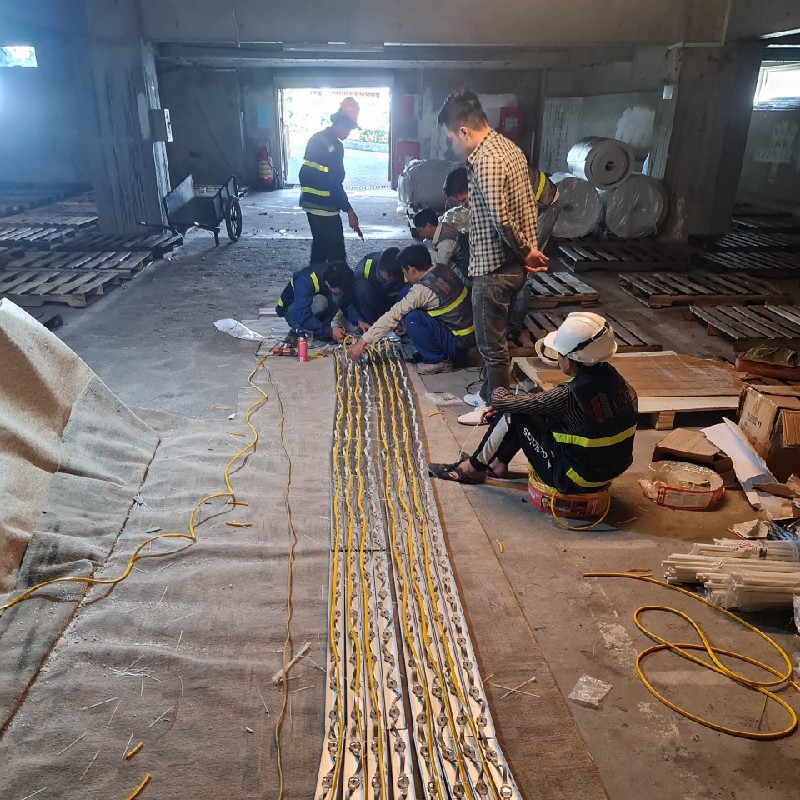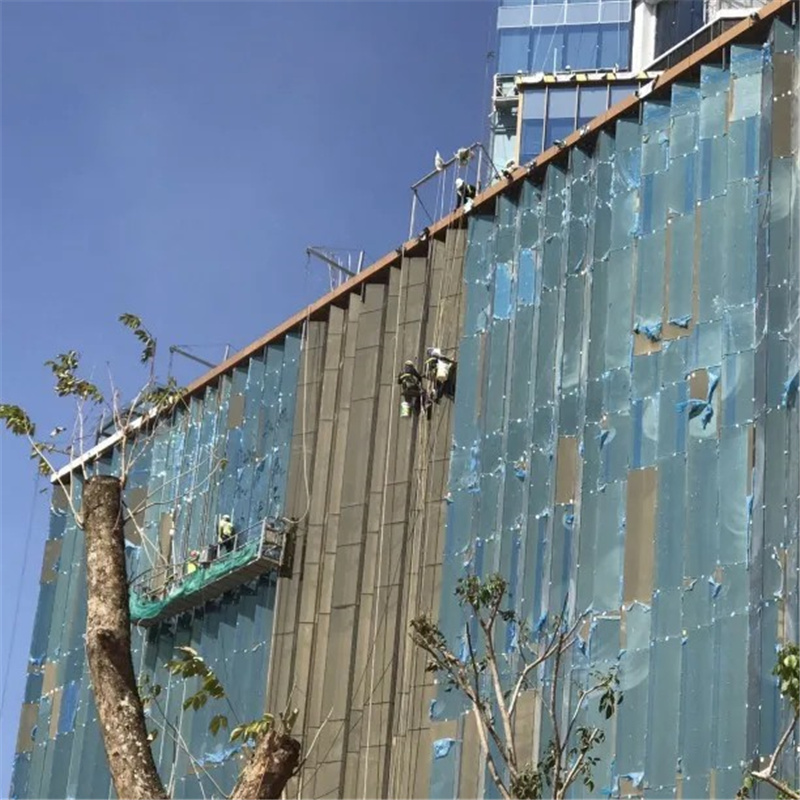 The night lighting of the Muong Thanh Hotel adopts the high-quality lighting products of YD, which combines artistic lighting design with YD's intelligent lighting control to build a perfect modern hotel outdoor lighting system, highlighting the high-end quality of Vietnam's landmark hotel buildings with elegant night scenery and enhancing the hotel's style!
Project Information
Project Name: Muong Thanh Ha Long Centre
Project Location: Ha Long Bay, Quang Ninh Province, Vietnam
Lamp supplier: Hangzhou YD Illumination Co., Ltd.
Completion date: November 2020