From 3rd to 5th in 2019, Electrix exhibtion hold in Cairo International Convention & Exhibition center, Egypt.
The exhibition is a phoyovoltaic energy grand meeting by Informa Exhibitions group in North Africa. The exhibition focus on solar power, electric, LED, and on on field, it attracts so many Exhibitors from all over the world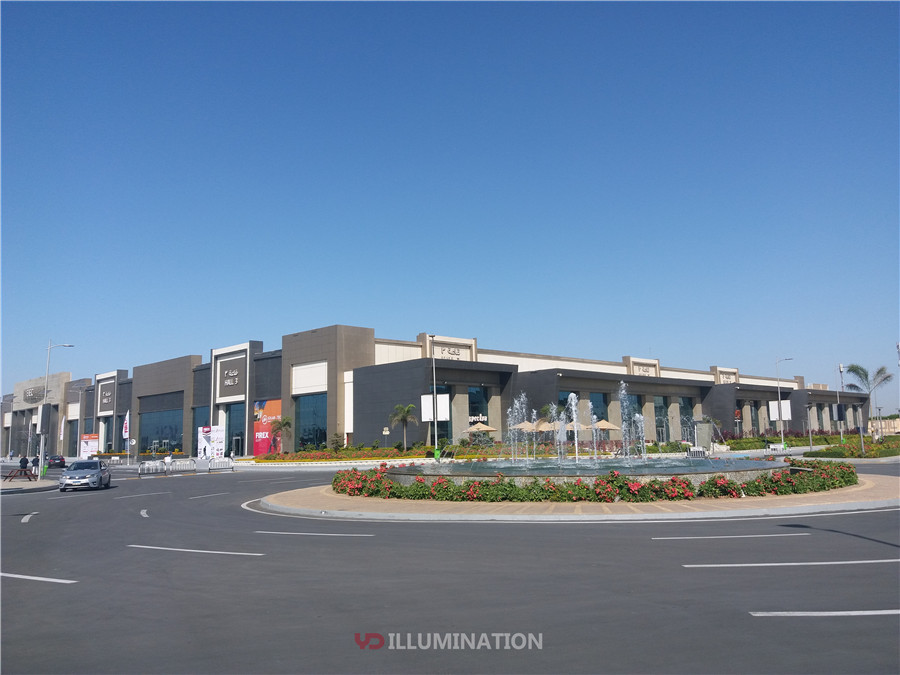 YD Illumination attended the grand meeting, and showed our high quality products & integral capabilities, got very well reputed and attracted highly attention from our new & old customers; It has laid a good foundation for building a platform of the interaction between made in China and world, improving the brand influence of YD Illumination and developing the market in Egypt even Africa.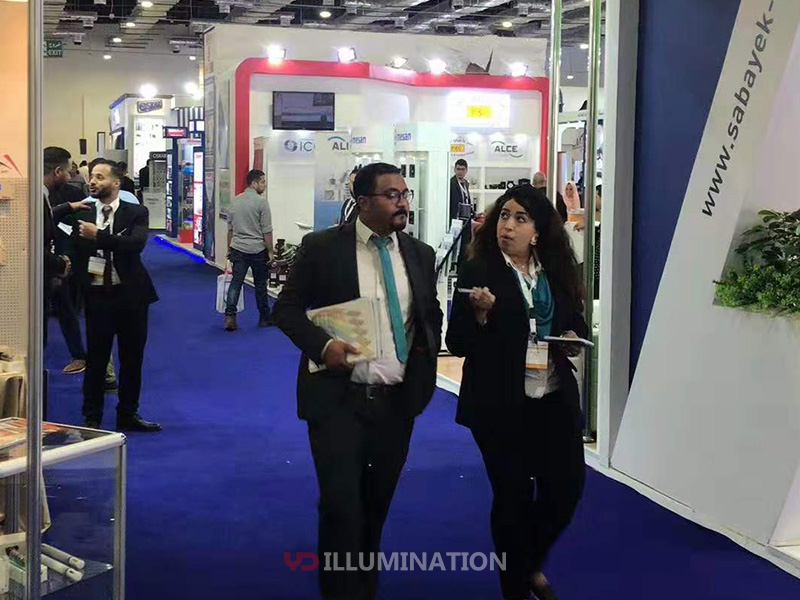 In the Exhibition, Our YD Illumination showed double protection LED point lights, linear lights, wall washers, high power lights and mesh screen, especially showed our new double protection LED floor lights. Regarding to the floor lights, we used integration design, anti-dazzle on surface, without condensation water inside, can be controlled, even the lifetime is more than 5 years.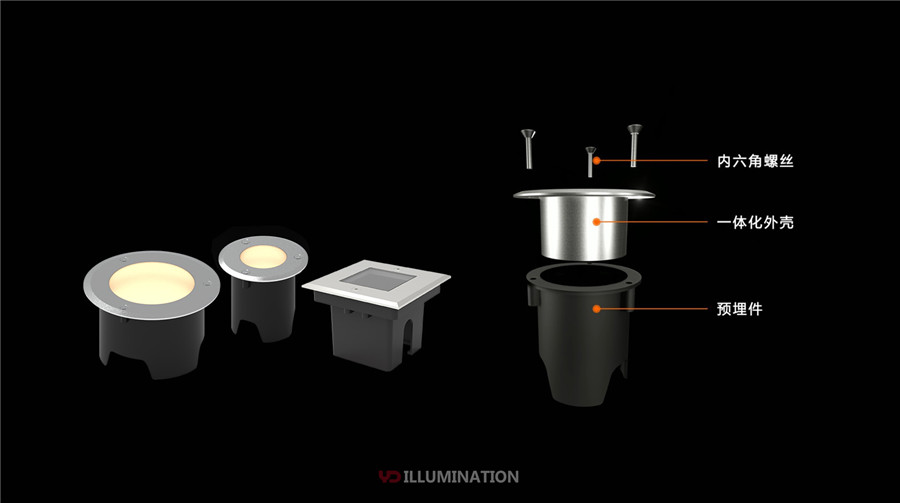 Egypt is one of more advanced in the manufacture field in Africa, occupied very important location and country beyond " The belt and Road". We are following " The belt and Road", and assisted some Africa countries ( like Egypt, Congo, Algeria, Nigeria and soon ) to decorated some LED facade projects, provided high quality products, pre-service & after-service, technology service and so on.
YD Illumination will highly blend in "The Belt and Road" developing, focus on products development, interlligent manufacturing, expanding international market, would like to show "LED facade lighting made in China" all over the world.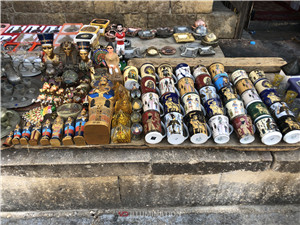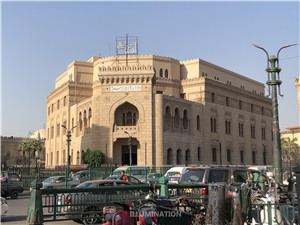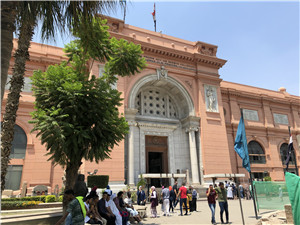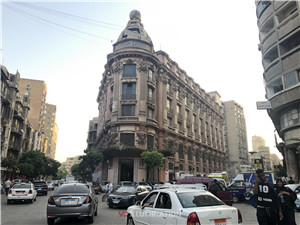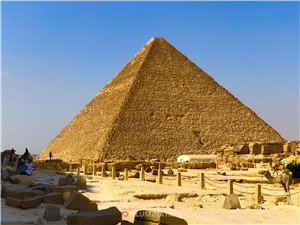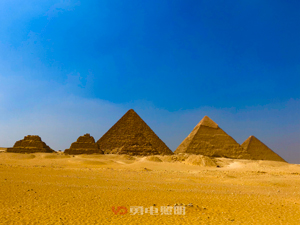 Egypt is a more than 7000years country with a ancient civilization, acrossing Asia and Africa, and most part crosses northeast Africa. The manufacture filed of Egypt is advanced in Africa, The average capita GNP of it is more than middle level in Africa countries. Even Egypt is a beautiful tourist place, Amazing Nile River, the great Pyramid, The mysterious sphinx and a lot of great hoary temples....nothing can bring us so deep sense of long history....