In 2019, India's Mumbai International LED Lighting Exhibition and Expo was held in Mumbai Convention and Exhibition Center. The exhibition lasted for three days. From May 9th to 11th, 2019, LED Expo was a large-scale and influential professional exhibition in India. This is also the seventh time that YD participating in the International Lighting Exhibition in India.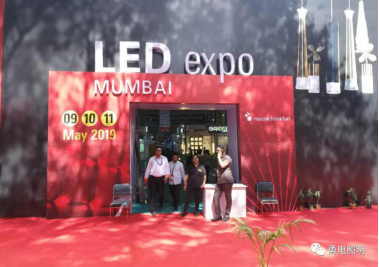 At the exhibition site, YD showed the double protection of LED point light source, linear lamp, wall washer series products, high-power floodlights and garden lamp series products. On the first day of the exhibition, it attracted many customers who came to consult. On-site, our sales staff explained the application of the products in the real scene through a large number of cases and videos, so that each guest can have a more comprehensive and detailed understanding on the characteristics of YD products.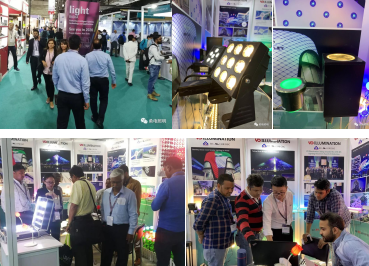 During the exhibition, the lighting leaders of Hangzhou Urban Lighting Association visited the booth of YD Illumination, their attention and support to YD is highly appreciated.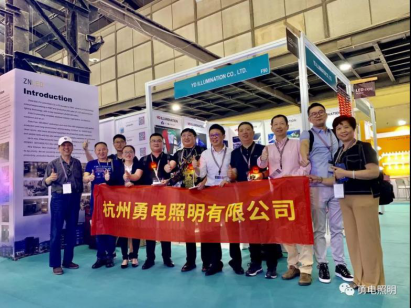 leader of Hangzhou Urban Lighting Association and YD sales staff taking the photo together
The exhibition has come to an end, but the innovative development and artists' spirit of YD Illumination will last forever. We will further promote the application scale of LED in the Indian market and further enlighten the image of YD brand to the world!